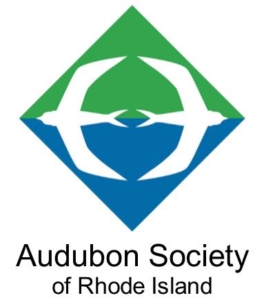 Beanstack is the platform for our new Rhode Island History: Industrialization & Birding and Beyond  virtual learning programs.
The RI History program is open to all ages and communities. Birding and Beyond is open to the K-12 age group.
You will participate in various activities to earn online badges and a certificate of completion.
If you have questions about this program, click here for the quick start guide on YouTube.
Otherwise, please call 401-767-4122 or email childrens@woonsocketlibrary.org.
Funding and support for these programs includes a grant from the U.S. Institute of Museum and Library Services
through the RI Office of Library and Information Services for the Beanstack platform. Local sponsors include The Museum of Work & Culture, The National Park Service,
the Blackstone River Valley National Heritage Corridor,  The Audubon Society of RI and the Blackstone Valley Tourism Council
in partnership with the Woonsocket Harris Public Library.