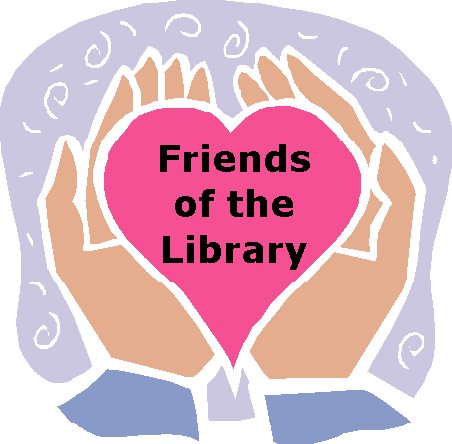 Help Us Serve Our Community
Friends of the Library is a fund raising and volunteer support group for the Woonsocket Harris Public Library. Friends operate an ongoing used book sale at the front of the library. Money raised by the Friends of the Library is distributed to the Library to support programs, projects, and passes that might not otherwise be funded. Support for the library can be expressed through volunteering, outreach, and fundraisers.
This organization is committed to creating public support and awareness of our library and it's programs. Yearly memberships are available for individuals, students, seniors, and benefactors. Those interested in Friends of the Library can call 401-769-9044 for more information. Please contact the Library Director for more information.
If you're interested in volunteering at the Woonsocket Harris Public Library, let us know! All volunteers are subject to a background check and we do not take court-ordered community service requests for volunteering.
Adults should contact Thomas Dubois at 401-767-4124 or  TDubois@woonsocketlibrary.org.
Teens & Children should contact Chris in the Children's Dept. at 401-767-4122 or cgoldstein@woonsocketlibrary.org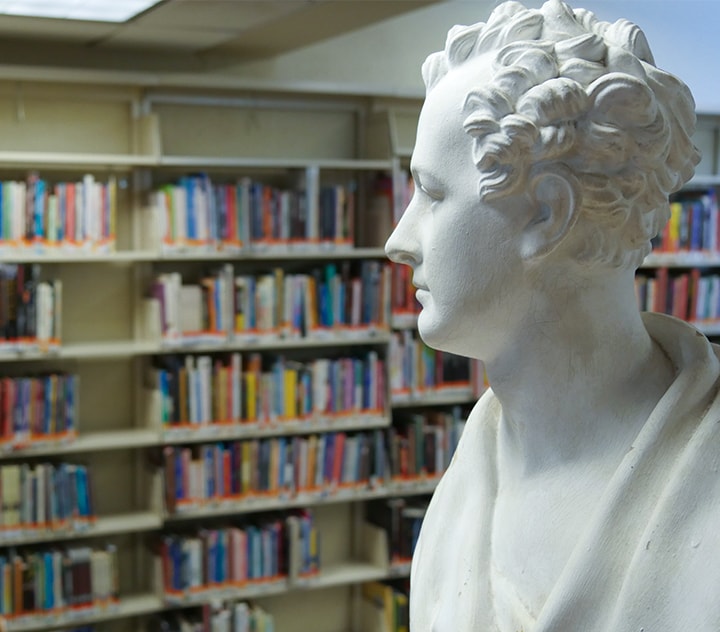 Looking To Volunteer In Your Community? Check These Sources:
Join The Woonsocket Community And
Sign-Up

For Our Newsletter
Stay Up To Date On Our Latest Events & News