Upcoming Events
Aside from our vast catalog of books and media, the Woonsocket Harris Public Library is an eventful place filled with opportunities to meet like-minded people or introduce yourself to new interests. We have a constantly updated list of events for children, teens, and adults that vary in topic and style, ensuring that everyone can find a great fit and attend a fun and fulfilling event or group meeting.
Make sure that you check our agenda regularly or sign up for our newsletter so that you don't miss out on any of our amazing events and group meetings. We're always adding to our schedule and there are always great opportunities on the horizon.
Recurring Events & Activities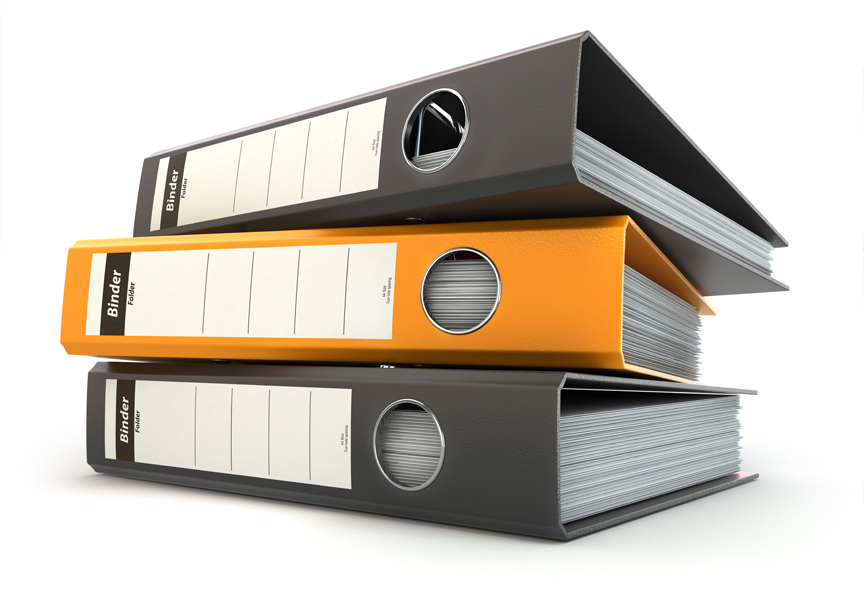 Organizing For Teens
Organization is a key life skill that goes far beyond your binders! This program aims to teach organizational and time management skills. Students from Middle School to High School are encouraged to attend! Sign up with Ed at the Teen Desk or contact us for more information!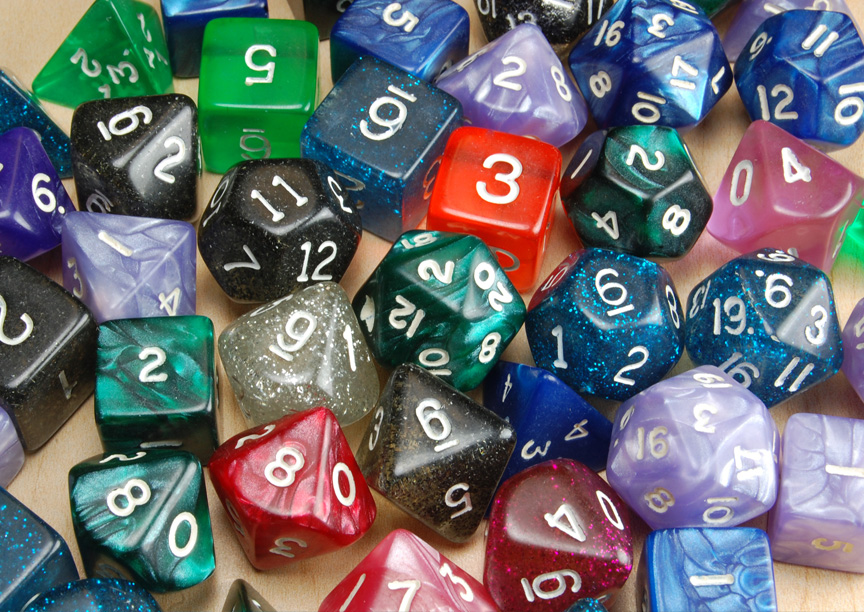 Dungeons & Dragons
Every Tuesday afternoon from 3-5pm our own Ed Fuqua hosts a Dungeons & Dragons session geared towards ages 11-18, with refreshments available! Rule books are available for rent as well. See Ed at the Teen Desk or contact us directly for more information.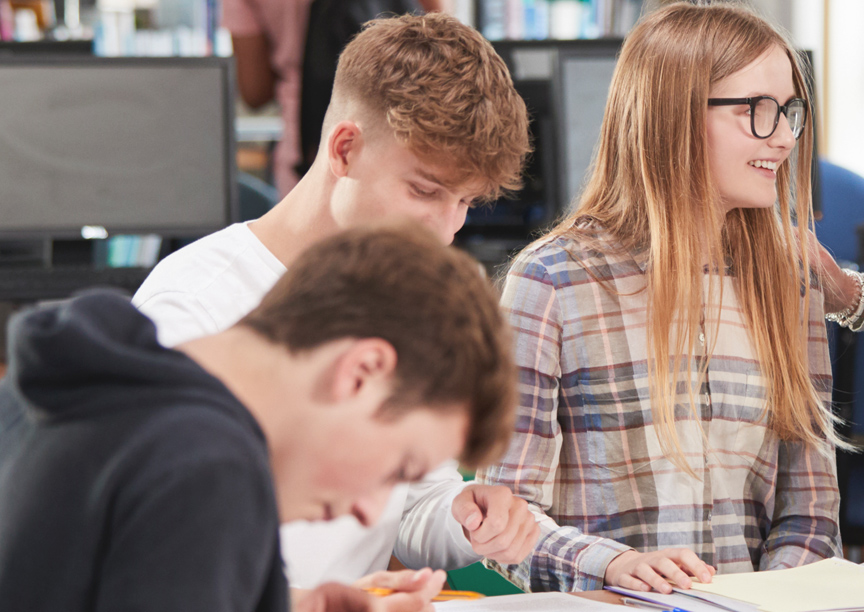 Book & Movie Discussion
Join our very own Young Adult Librarian Ed Fuqua for a lively group discussion of books, comics, movies and more. Refreshments and pizza will be served, students in Middle School and High School are welcome to attend!
Join The Woonsocket Community And
Sign-Up

For Our Newsletter
Stay Up To Date On Our Latest Events & News