Additional Resources For Teens
We've made separate technological and print resources available for teen visitors. Whether you need a quiet space to study or work, need a computer for school work, or want to relax and read a good novel or comic we make all of our resources easily accessible.
Free Wi-Fi Throughout Library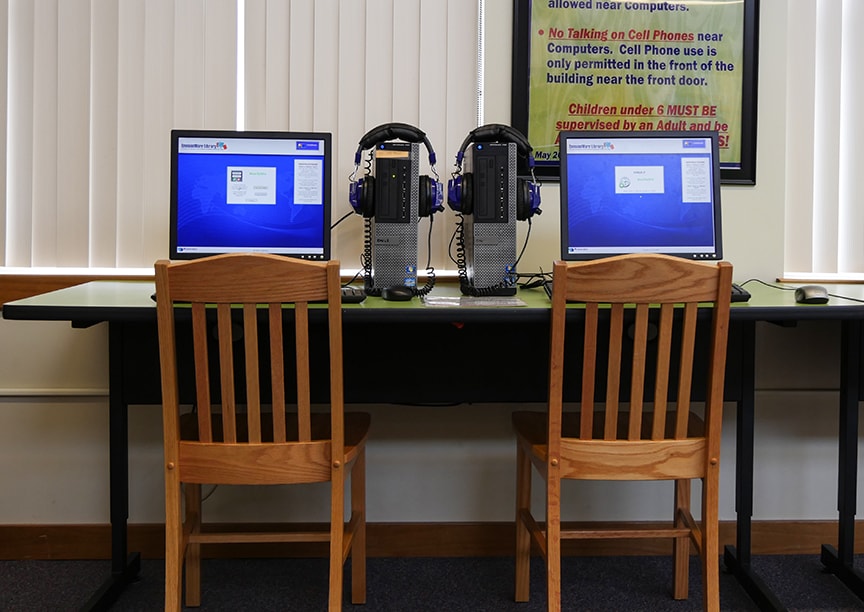 Dedicated Teen Study Area
We offer a full computer area as well as a dedicated Teen study and work area. There are two dedicated areas, one featuring a full computer area and a separate quiet study area. These areas are intended to be quite study areas, so please make use of headphones and set all electronic devices to silent.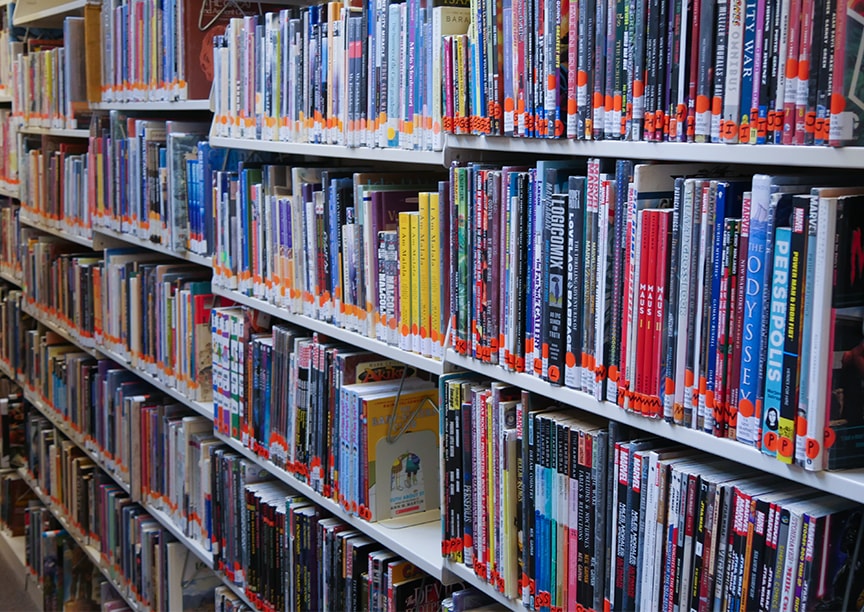 Comics & Graphic Novels
Our collection includes several volumes of Japanese comics as well as an assortment of American/Western graphic novels. All series and comics are available for rental as well. If you would like more information on what our collection encompasses contact Ed at the Teen Desk!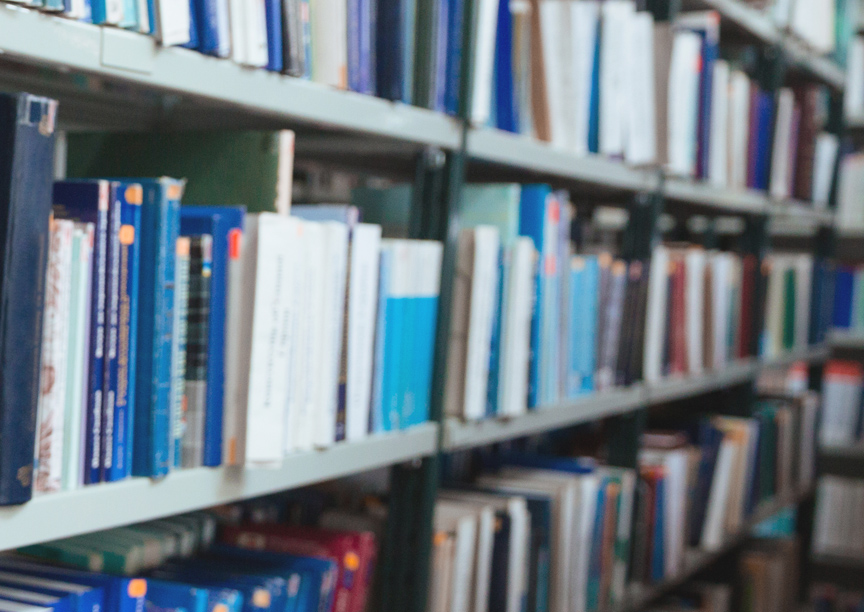 Books, Audiobooks & More
Come browse our vast Young Adult fiction and non-fiction sections, as well as our selection of video games, movies, and TV shows! You will also see our section of books and resources pertaining to finding jobs, applying to jobs, and job markets.
Please Note:
Computer Labs Close

15 Minutes

Before The Library Closes