Upcoming Events
Aside from our vast catalog of books and media, the Woonsocket Harris Public Library is an eventful place filled with opportunities to meet like-minded people or introduce yourself to new interests. We have a constantly updated list of events for children, teens, and adults that vary in topic and style, ensuring that everyone can find a great fit and attend a fun and fulfilling event or group meeting.
Make sure that you check our agenda regularly or sign up for our newsletter so that you don't miss out on any of our amazing events and group meetings. We're always adding to our schedule and there are always great opportunities on the horizon.
Recurring Events & Activities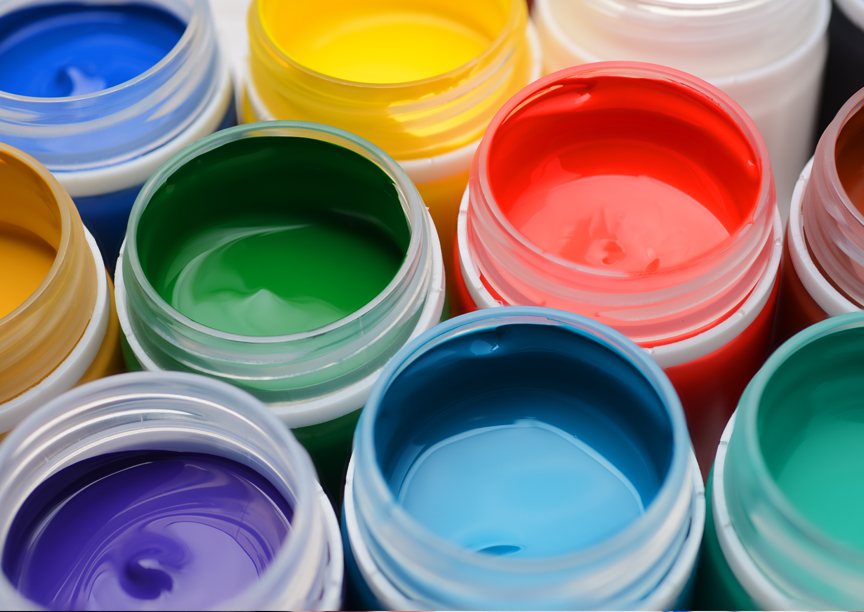 The Artists Circle
We welcome adult artists for this non-instructional gathering. We encourage you to bring your own supplies or a project you are working on and meet with fellow artists and be inspired! We welcome all art mediums! The Artists Circle meets Thursday nights at 7:15pm in the Children's Program room.