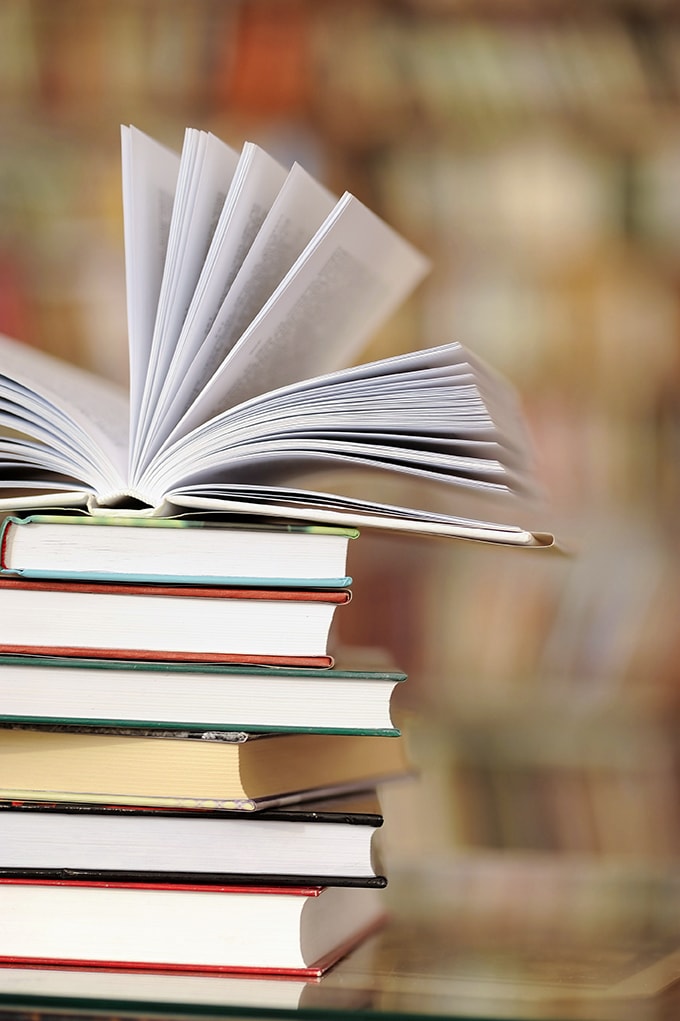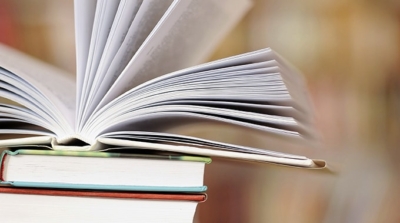 2020 Book Club Schedule
The Woonsocket Harris Public Library Book Club meets on the Third Wednesday of every month at 7 PM. We always welcome new members. For more information, please contact Margaret at 401-767-4126 or mmcnulty@woonsocketlibrary.org.
2021 Book Club Reads
Book Club is currently on hiatus. Please check back for updates here or on our Facebook page.
Join The Woonsocket Community And
Sign-Up

For Our Newsletter
Stay Up To Date On Our Latest Events & News