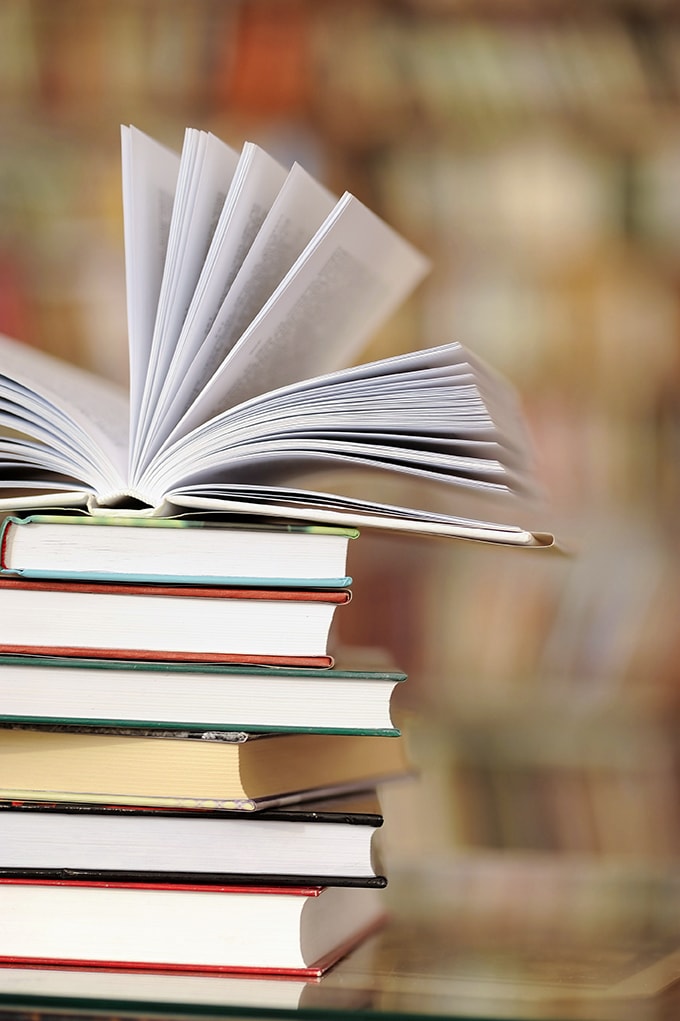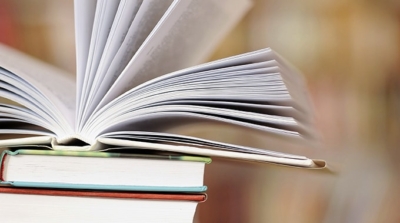 2019 Book Club Schedule
The Woonsocket Harris Public Library Book Club meets on the Third Wednesday of every month at 7 PM. We always welcome new members. For more information, please contact Margaret at 401-767-4126 or mmcnulty@woonsocketlibrary.org.
2019 Book Club Reads from January through July
*TBD = To Be Determined
Monday, January 28, 2:30-4pm: Lilac Girls by Martha Hall Kelly
Monday, February 25, 2:30-4pm: In the Midst of Winter by Isabel Allende
Monday, March 25, 2:30-4pm: My Absolute Darling by Gabriel Tallent
Wednesday, April 17, 7-8:30pm: Reading Across RI  title What the Eyes Don't See by Dr. Mona Hanna-Attisha. The library holds a book discussion with Woonsocket High School English classes of students and teachers.
Wednesday, May 15, 7-8:30pm: The Book of Joy by Dalai Lama
 Wednesday, June 19, 7-8:30pm: Less by Andrew Sean Green
Wednesday, July 17, 7-8:30pm: Radium Girls by Kate Moore
Wednesday, August 21, 7-8:30pm: No meeting.
Wednesday, September 18, 7-8:30pm: Bring a book and give a 3-minute talk about the good, the bad and the really bad about it. Would you recommend it?                                                                                   Why or Why not?
Wednesday, October 16, 7-8:30pm: A Man Called Ove by Fredrik Backman 
Wednesday, November 20, 7-8:30pm: Lincoln in the Bardo by George Saunders 
Wednesday, December 18, 7-8:30pm: An American Marriage by Tayari Jones 
Join The Woonsocket Community And
Sign-Up

For Our Newsletter
Stay Up To Date On Our Latest Events & News